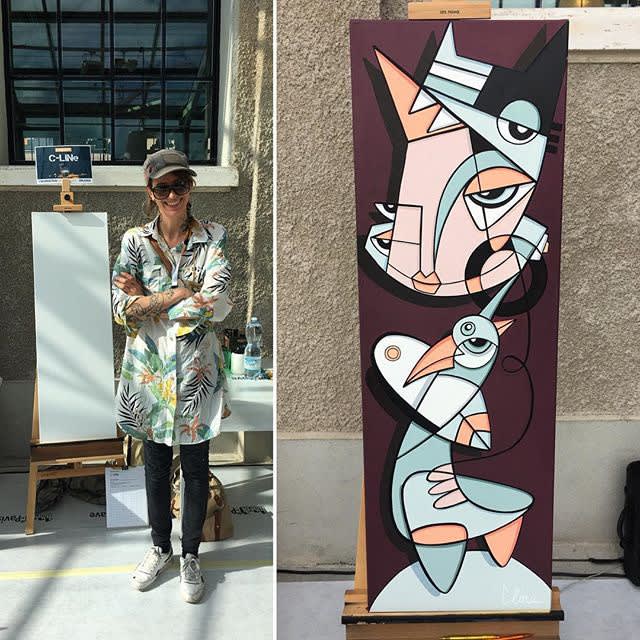 SCHAUGARAGE, DYNAMO PRESENTS:
Connect - Make The Internet Real Exhibition
12th - 15th September 2019
For my first art show of the month, I'll be exhibiting at the outdoor garage at Haus 21 (Jugendkulturhaus Dynamo, Wasserwerkstrasse 21, 8006 Zurich) along with some other urban artists in the game! This includes different genres, nations and generations.
Showcasing:
Paintings: Drü Egg, Mai Mizutani and myself!
Fanzines & Small Editions: Ed. Del Pubis (Barcelona)
Selfies: Linus Scherer
Screen Printing: Mirjana Kokic
Video: Nierika27
Performance: Kim Paul
Artwork: Silvia Gallart
The theme of this art exhibition is VIRTUAL LIFE and ONLINE COMMUNICATION cultures. I believe that we're constantly surrounded by technology and the internet these days and it can often be overwhelming!
Therefore, it's important to interact with life and art outside of the virtual world as well. It's also the perfect opportunity to meet and interact with different artists and see the person behind the art front.
When?
The opening times & program Thursday 12th September
18:00 pm – 21:00 pm - Vernissage
Friday, September 13th
18:00 - 21:30 - Exhibition Open
Saturday, September 14th
17:00 - 21:30 - Performance + Videos Paul Kim & T. Brändle aka Nierika27
I will be showcasing my work on the 12th to the 15th of September 2019, keep an eye out for my work and don't forget to say hi!
Sneak peak of some of the work that will be on exhibition: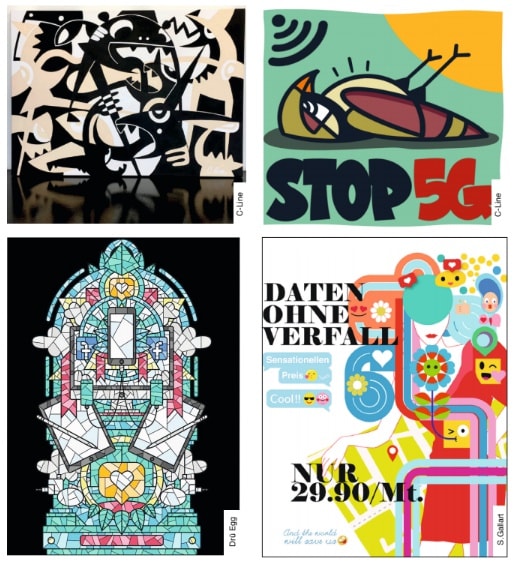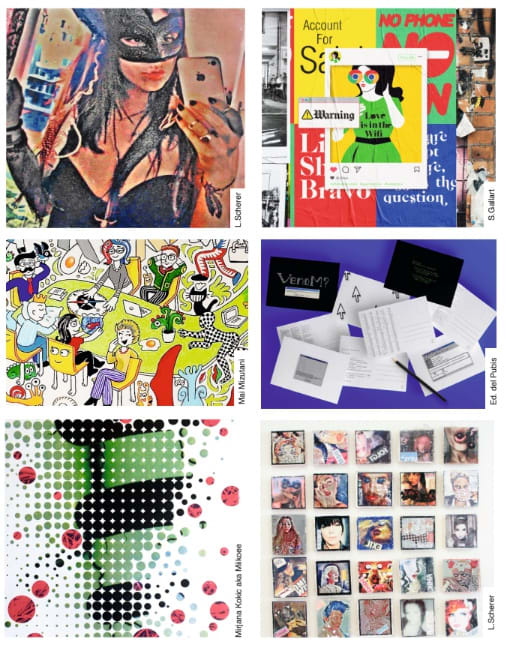 PROPART:
"Experience the fascination of urban art"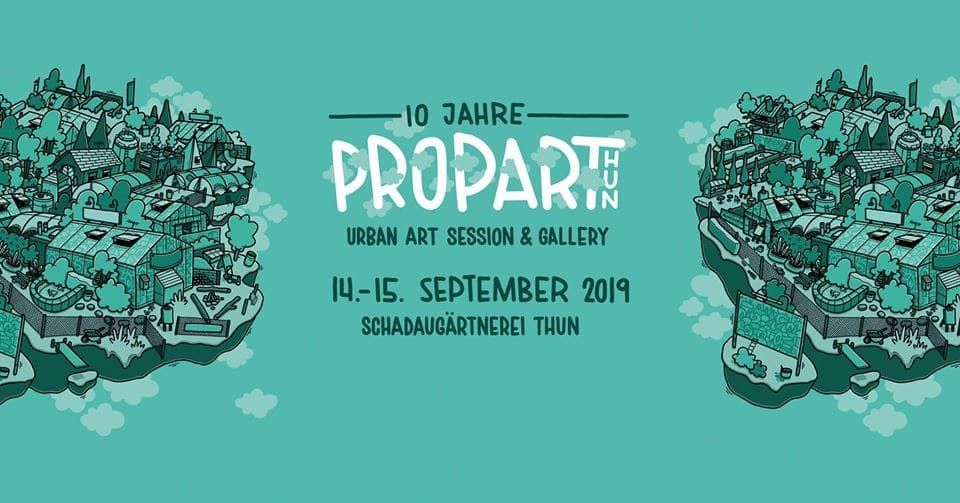 PropART is an annual art show that has been running since 2010. It showcases some well-known urban artists for a meet up for an exciting art session in Thun.
Join us for an interesting meet up and gain some knowledge and insight into the work of our art!
What you can expect:
PropART includes 9 hours of LIVE PAINTING! This allows the viewers to take a close and intimate look into the process from an empty canvas to the final art piece.
But that's not all, there's so much more to discover at this art event!
Such as:
Marketplace, dance, DJ's, slam poetry and many other surprises! The highlight of the event is that the expert jury (including the artists) as well as the audience are allowed to vote for their favourite art piece. The artist with the most votes wins the propART urban art session!
However, long-time propART visitors know that the real prize is in the moments and encounters of the event rather than the win.
These art creations are also auctioned off to the highest bidder in the end. The artwork will be exhibited the following day at the urban art gallery and can be bought in the silent auction.
Whether you're interested in checking out the competition, collecting some cool new urban art pieces, want to see the process of creating a piece right in front of your eyes or simply just want to meet cool new people, this event is NOT to be missed out on!
When?
This exciting urban art session will take place on:
Saturday, September 14th
10:00 am – 19:00 pm
Where?
Schadaugärtnerei
Seestrasse, 3600 Thun, Switzerland
Previous proART work:
propART 2018 urban art session was a blast! Don't miss out on an art show that just gets better and better every year.